Las Immobiliën
Real Estate Brokers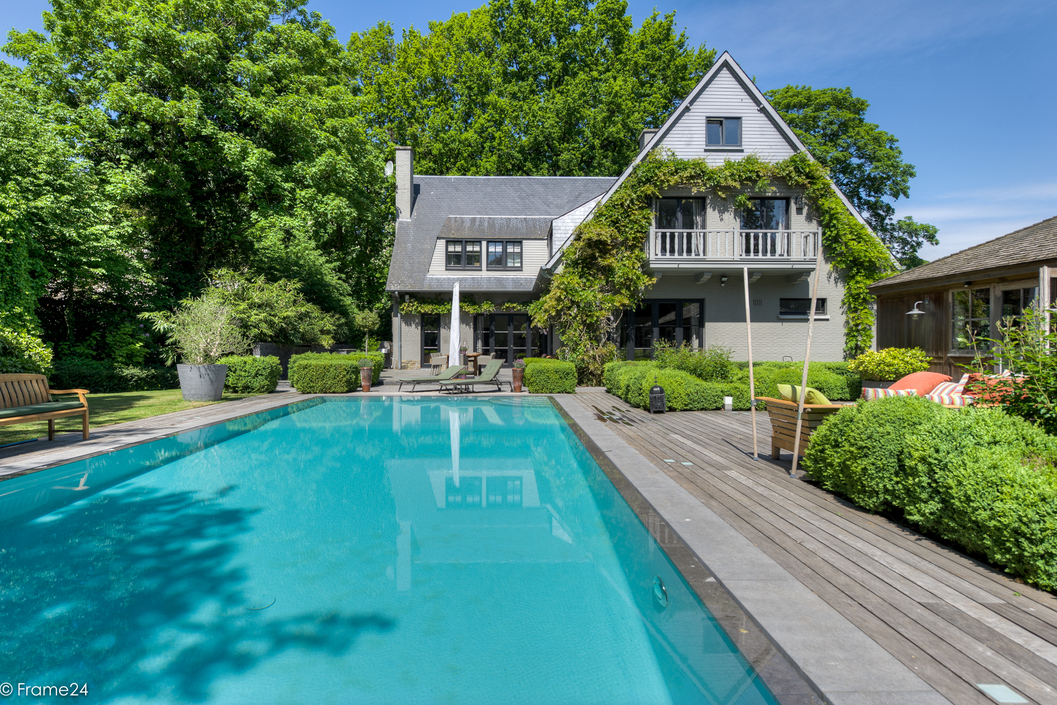 Brokering with success necessitates knowledge. Market knowledge.
Since 1997, Las Immobiliën has been specialised in advising clients and brokerage services for residential real-estate transactions, both sales and rentals.

Leaning on years of experience, Las Immobiliën gained the necessary skills to maintain an up to date insight into the active property market.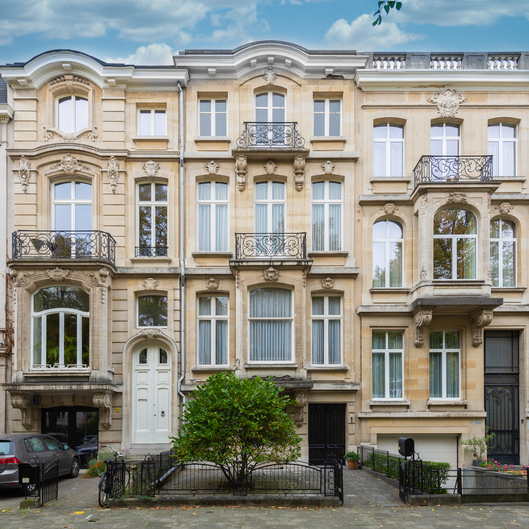 A personalised service, aimed for quality.
Combining our profound technical knowledge, as well as our love for the aesthetic of contemporary & authentic architecture, provides the necessary tools to counsel our clients appropriately.

Professional real-estate photography and video, social media, international partnerships and events: Our progressive approach is personal and effective.

Our team, enforced by the younger generation, strives to remain innovative and creative.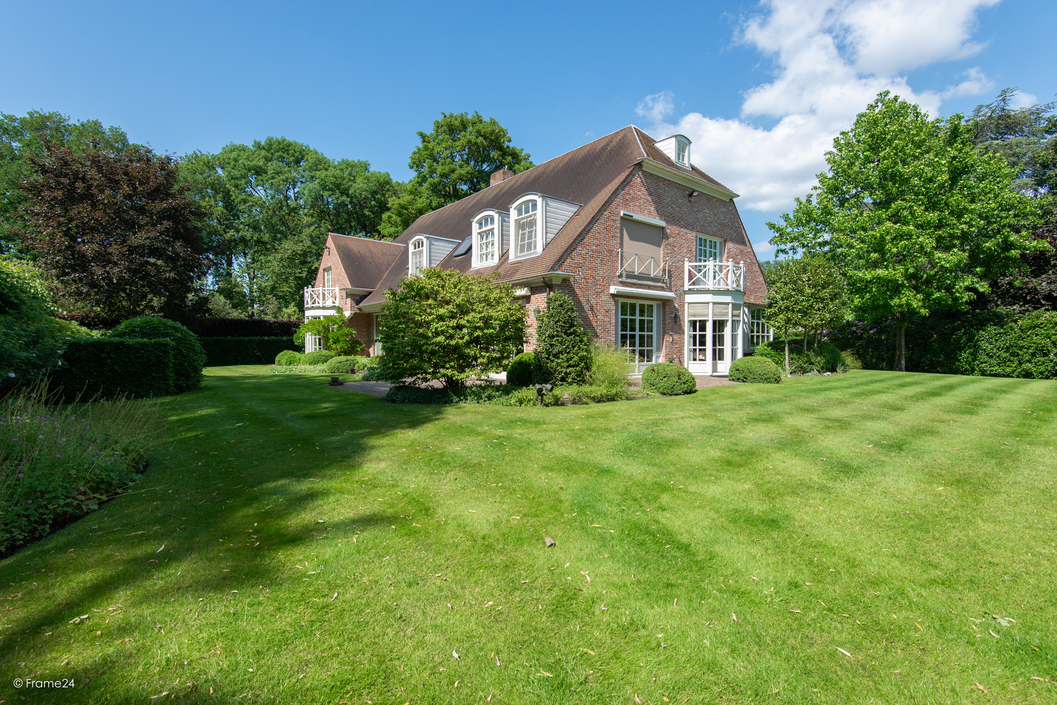 BHS Partnering Worldwide
In 2018, Las Immobiliën partnered with New York City's renowned brokerage Brown Harris & Stevens. A unique partnership permitting to offer our most exclusive properties internationally on the #Partneringworldwide platform and social media. A thriving mutual advertising and marketing vehicle for important listings from the most respected, high-end brokerages around the world.