Las Immobiliën Real Estate Brokers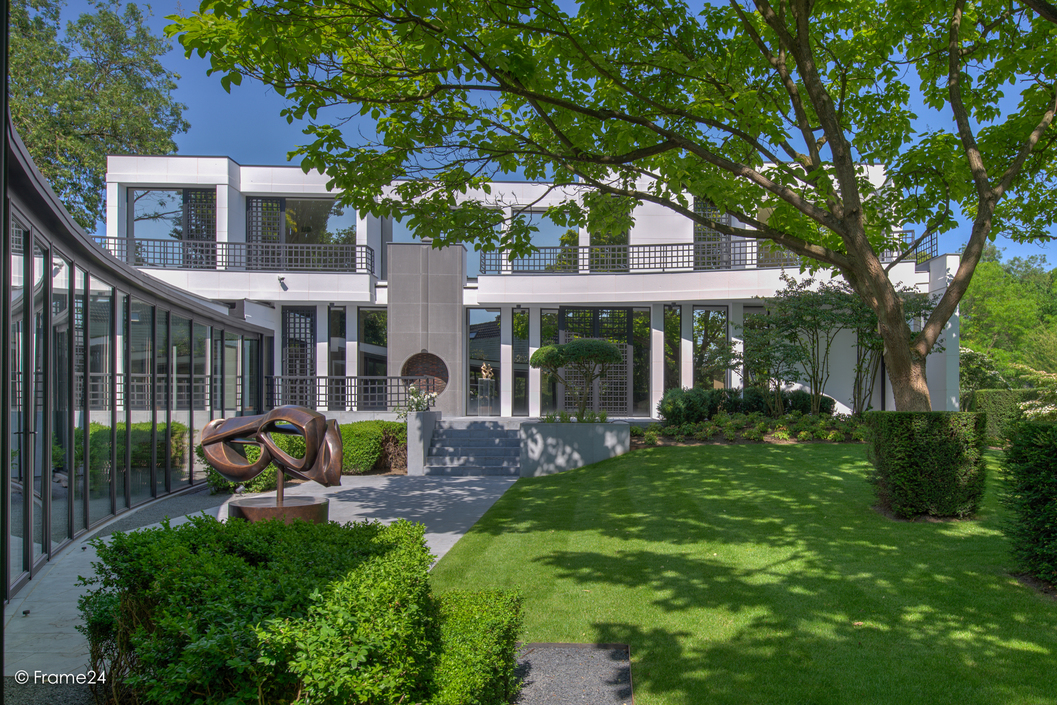 Brokering with success necessitates knowledge. Market knowledge.
Since 1997, Las Immobiliën has been specialised in advising clients and brokerage services for residential real-estate transactions, both sales and rentals.

Leaning on years of experience, Las Immobiliën gained the necessary skills to maintain an up to date insight into the active property market.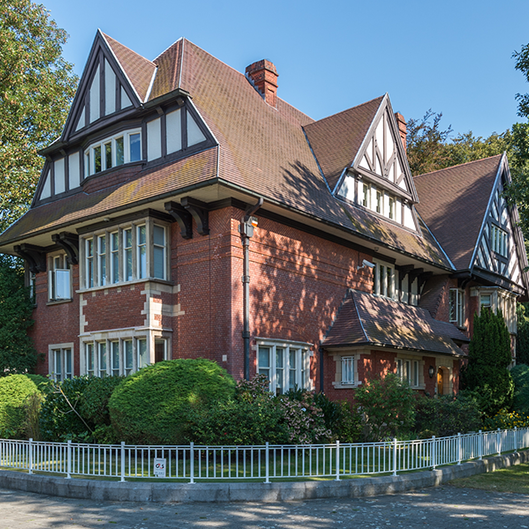 A personalised service, aimed for quality.
Combining our profound technical knowledge, as well as our love for the aesthetic of contemporary & authentic architecture, provides the necessary tools to counsel our clients appropriately.

Professional real-estate photography and video, social media, international partnerships and events: Our progressive approach is personal and effective.

Our team, enforced by the younger generation, strives to remain innovative and creative.